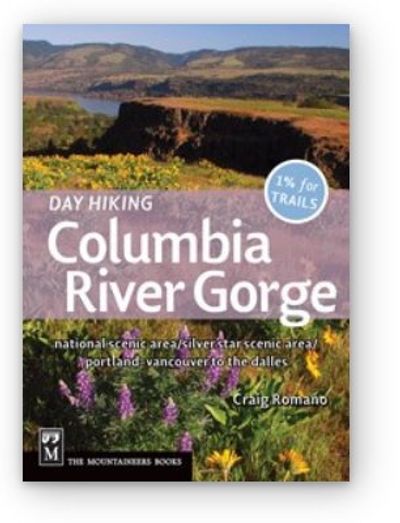 Day Hiking Columbia River Gorge
SKU: -9781594853685

Craig Romano of the Mountaineers Book Club does it again!

This Day Hiking Series guide book to the Columbia River Gorge is packed with 100 day hikes for both sides of the river, year round trail options, detailed driving directions and trail maps.

You'll even find extensive information on flora and fauna, the unusual gorge winds and it's many, many waterfalls.
** Mountaineers Books designates 1% of sales toward volunteer trail maintence. For this book, the 1% is going to the Washington Trails Association (WTA).