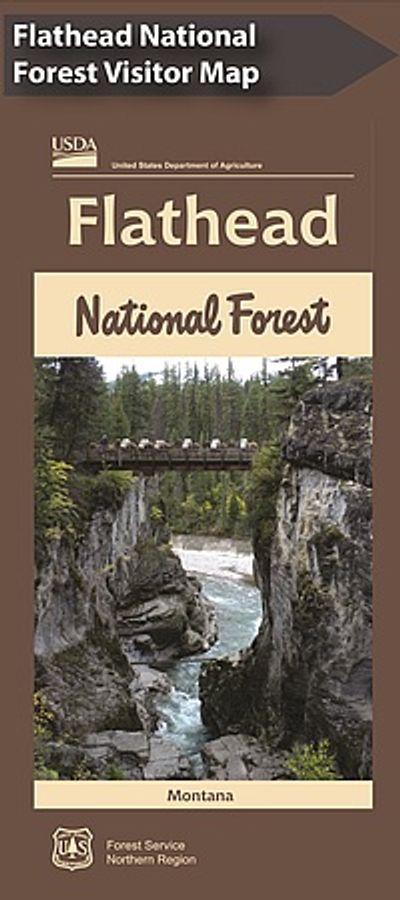 Flathead National Forest Map - MT
SKU: NFMTF

Recreation map of Flathead National Forest in Montana.

Coverage includes: Hungry Horse Ranger District, Spotted Bear Ranger District, Bob Marshall Wilderness, Great Bear Wilderness and Sun River Game Preserve.

Features: Roads, lakes, rivers, hiking trails, horse facilities, campsites and section township & range. Great detail, easy to read and it's waterproof!